Draggins Homepage
The members of the Draggins Rod & Custom Car Club and their families want to wish a very Merry Christmas and a safe, healthy and happy year ahead to all.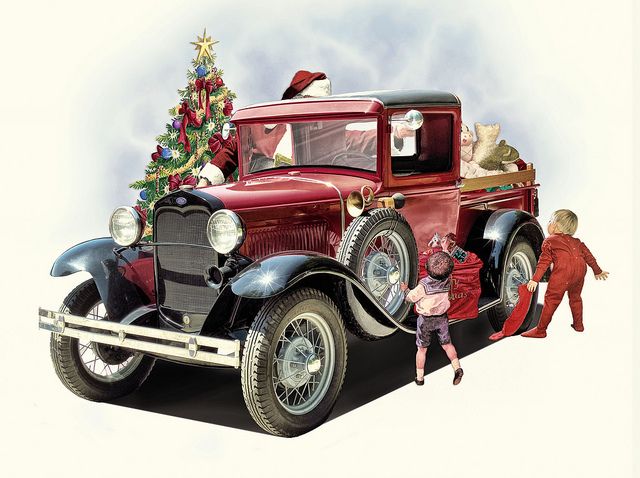 The 2021 Car show is currently awaiting guidance along with the SHA guidelines.
If there are any questions , please email info@draggins.com.
We will post any updates here as we know them.
More information here about SHA guidelines can be found here.

---
History of the Draggins Rod & Custom Car Club

Early in 1957 informal meetings started taking place regarding the forming of a car club in Saskatoon. Discussions revolved around what kind of a car club it should be and to choose a name. In the fall of 1957, after returning from their first car show in Edmonton, Alberta seven car enthusiasts formed a club to further their hobby.
On October 3rd, 1957, the first recorded meeting of the Draggins Car Club was held...
Draggins News
---
Appreciation Night
---
Back 40 Show
---
Tiger Automotive Show
---
Private Collection Tour
---
Gearhead Show & Shine
---
DQ Cruise
---
Rock 102 Pit Stop
---
Cruise Day
---
Cruise Day 8th St
---
Club Tour Alloy
---
Cruise for MS
---
Manitou Club Weekend
---
Hop Night at DQ
---
Martinsville A & W Show
---
Nu-Fab Show
---
Cheque Presentation 2019
---
Christmas Parade